INTRODUCING DIGITAL TECHNOLOGY SOLUTIONS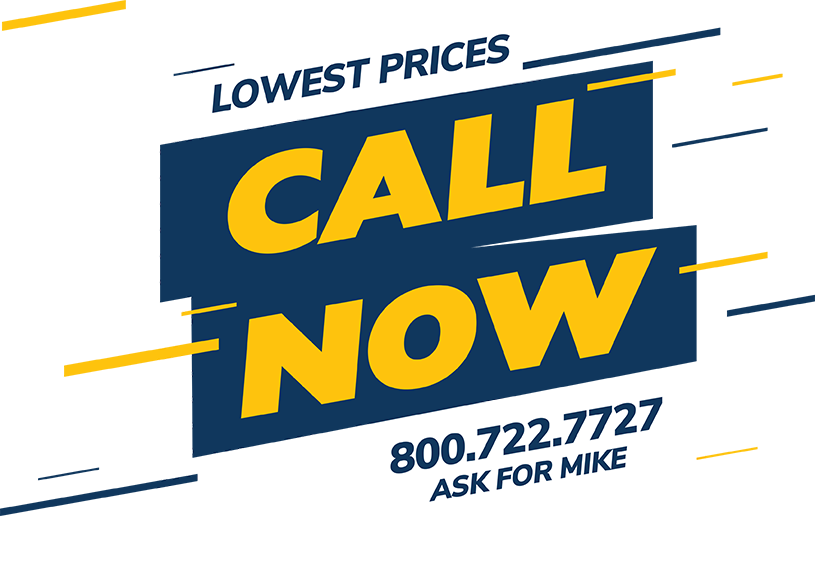 ALL
NEW


PRINTABLE TEXTILES

Digital Technology Solutions is a new division of SAS Graphic Supply providing our customers with complete textile digital printing solutions.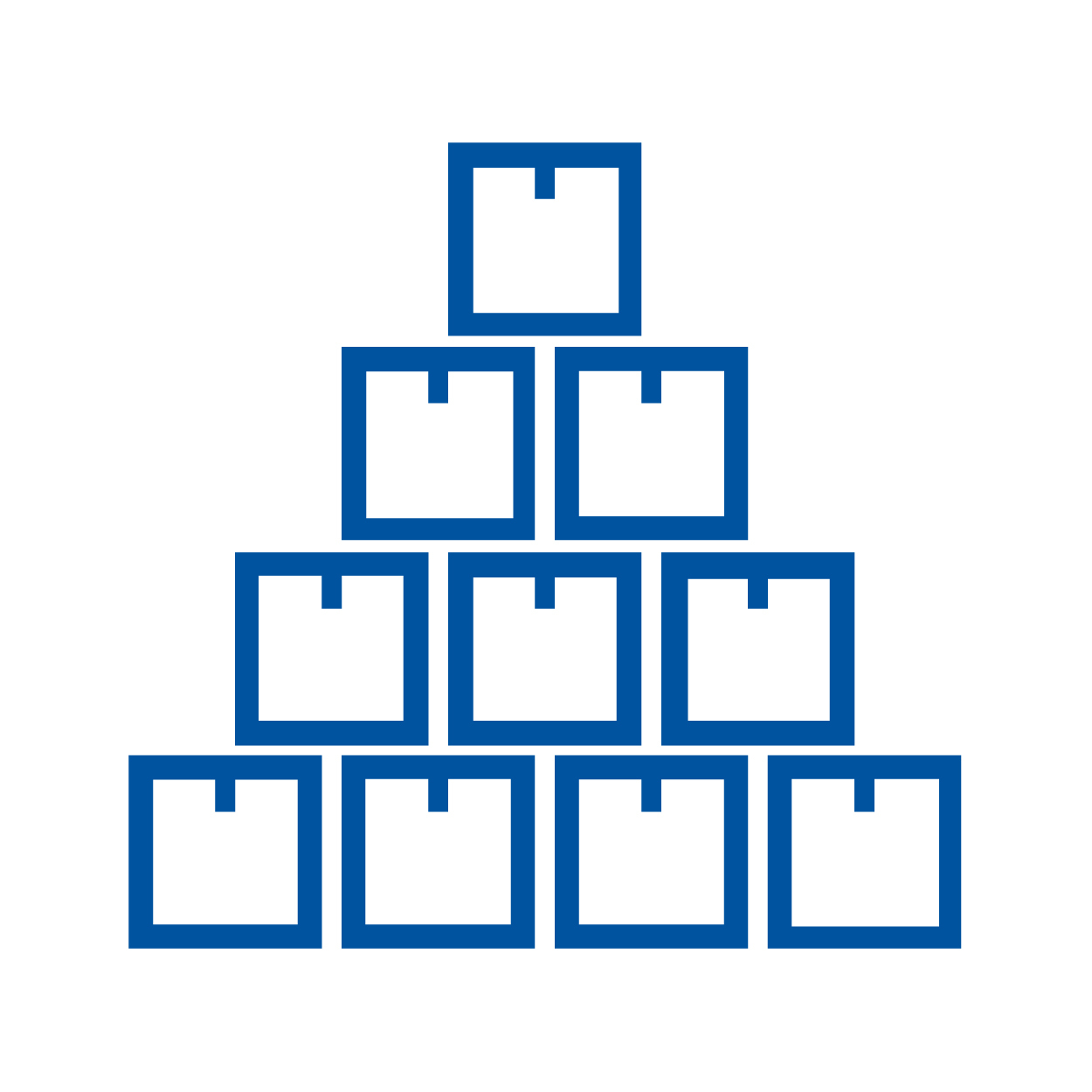 Inventory
In-House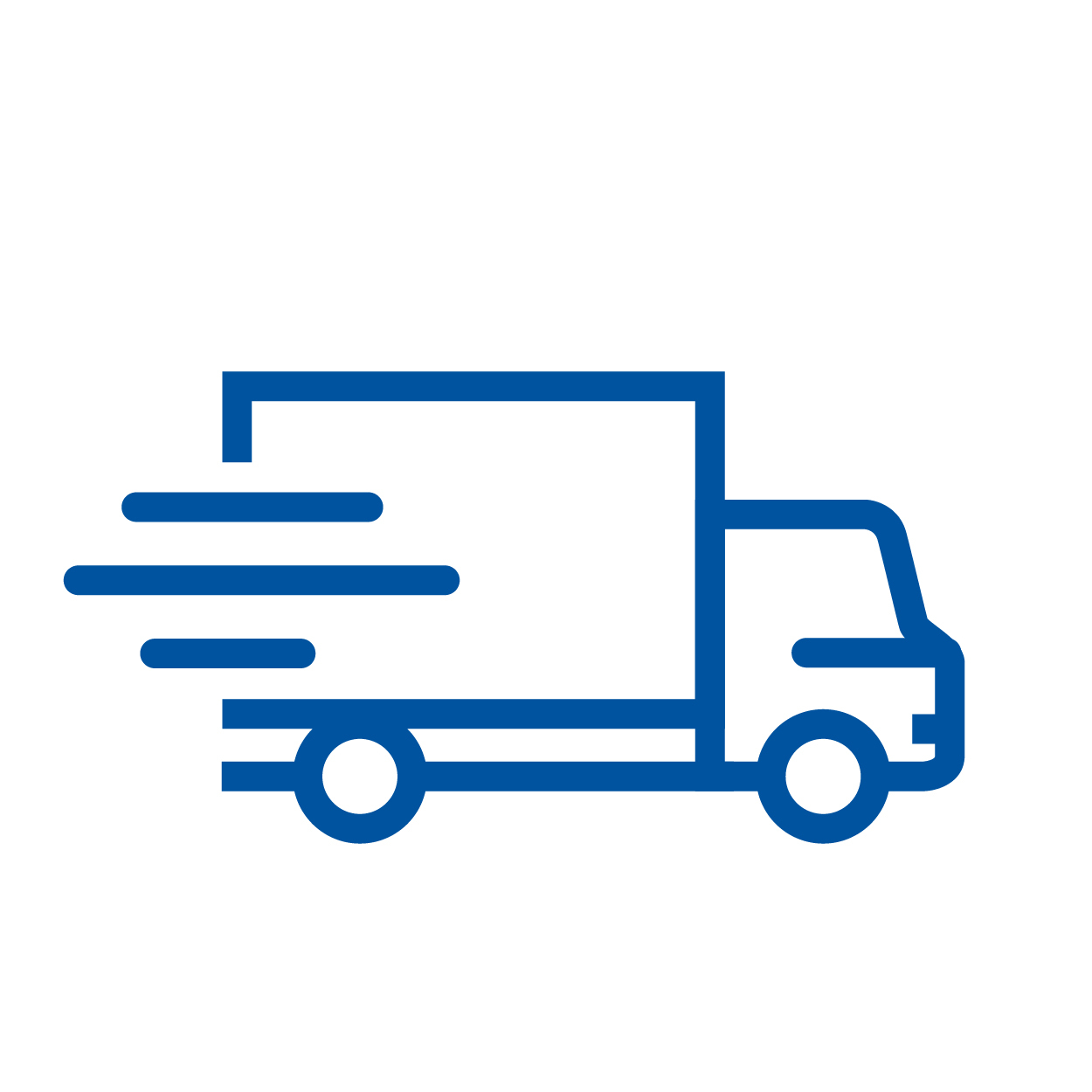 Fast
Delivery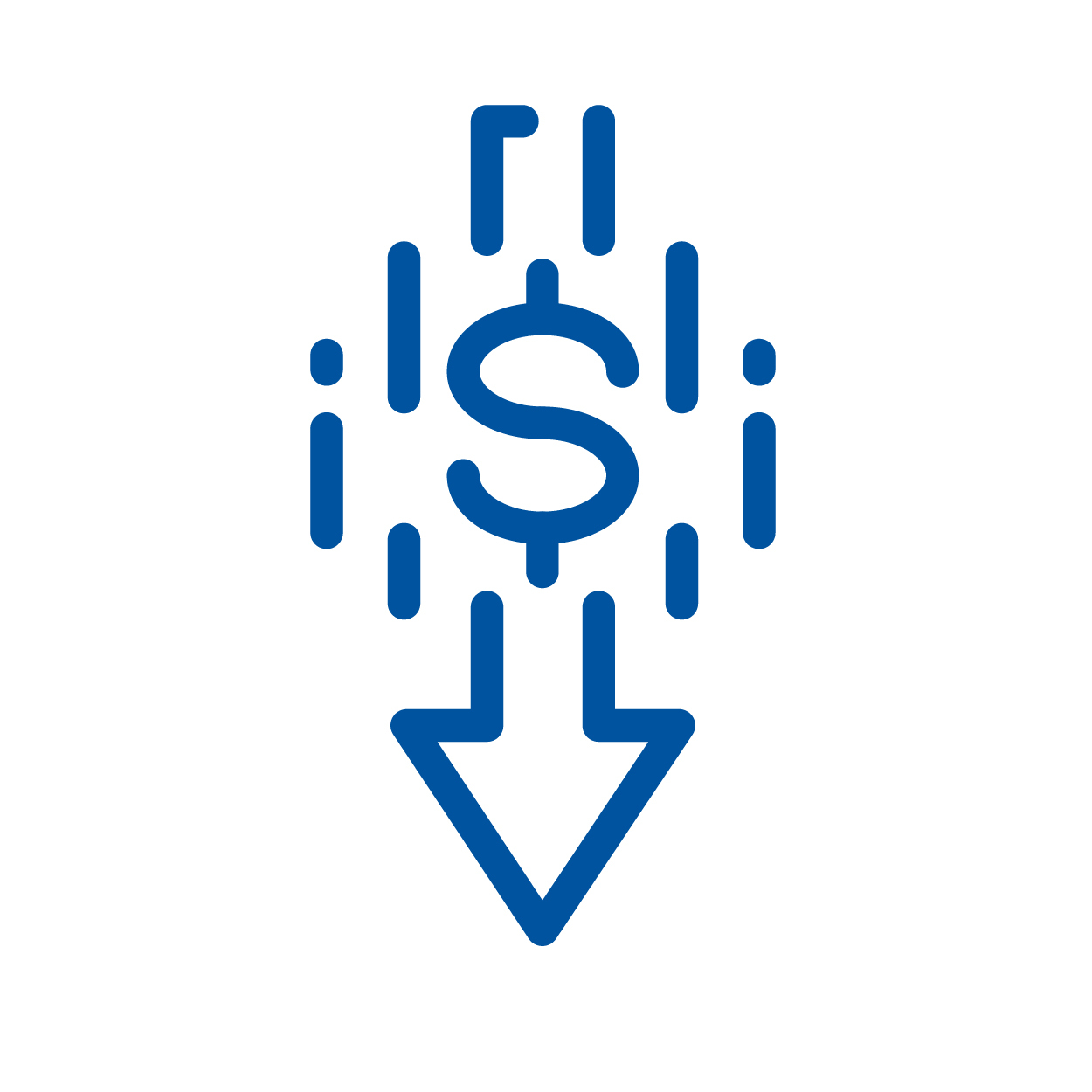 Lowest
Prices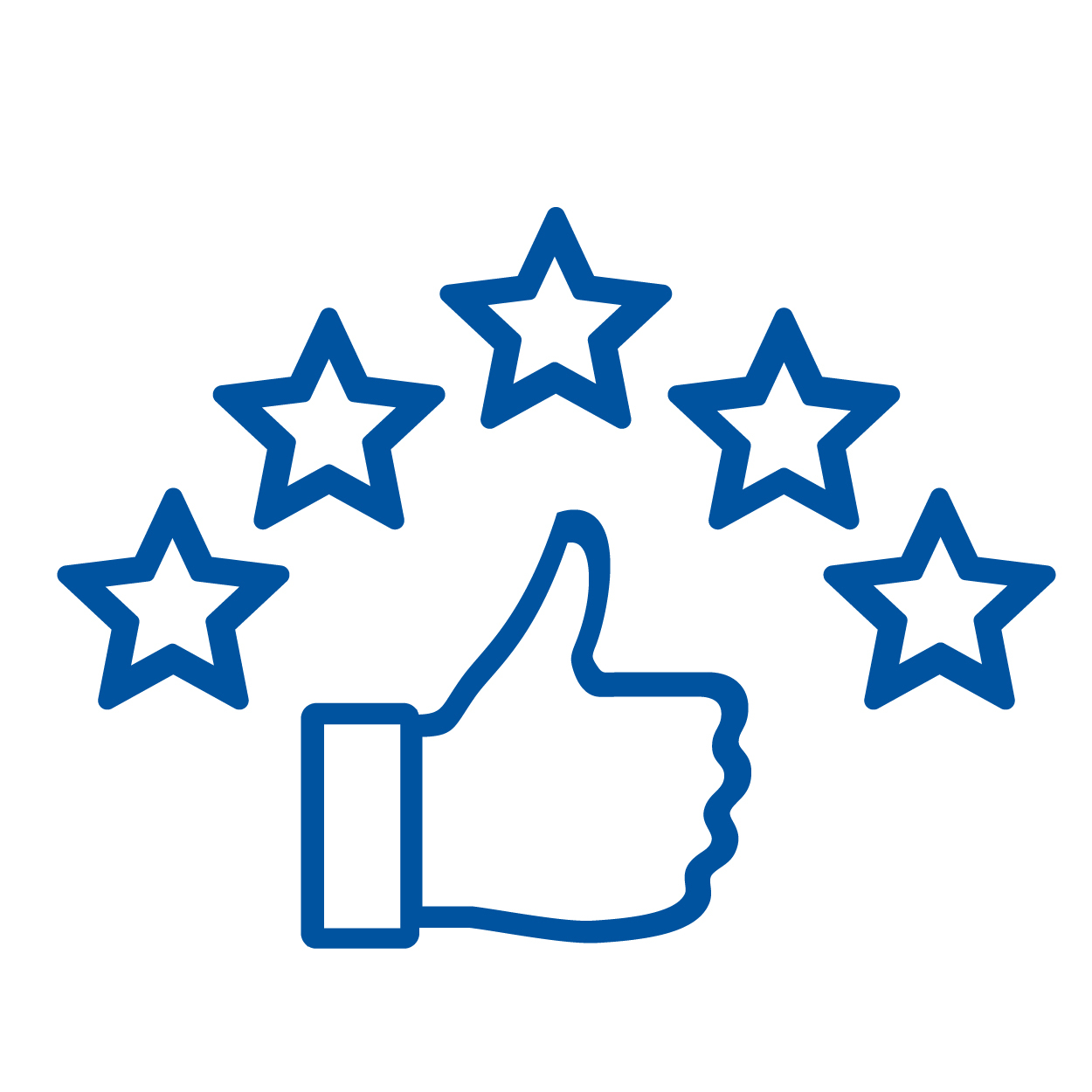 Best-in-class
Service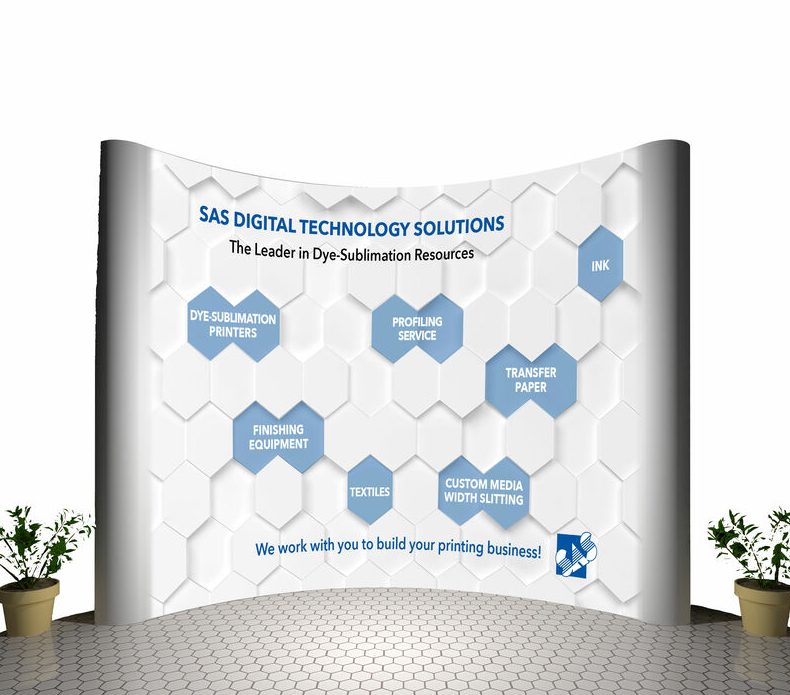 NEW PRINTABLE TEXTILES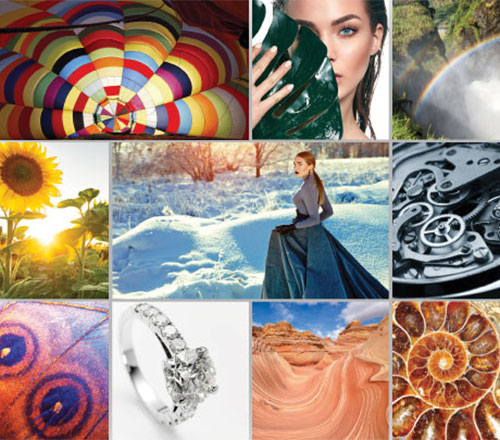 Backlit Graphics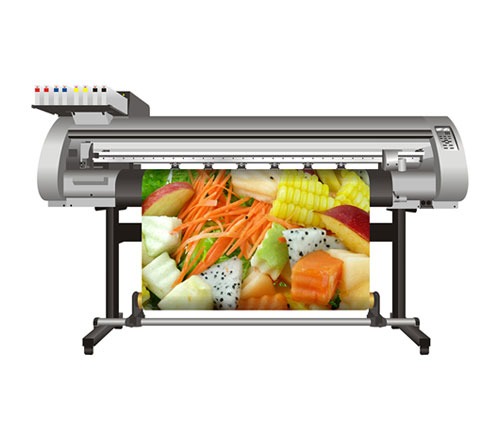 INKJET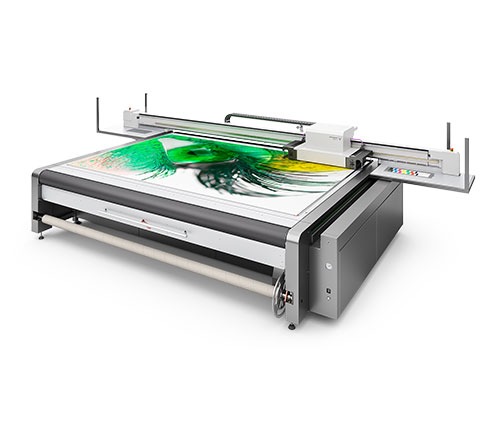 WIDE FORMAT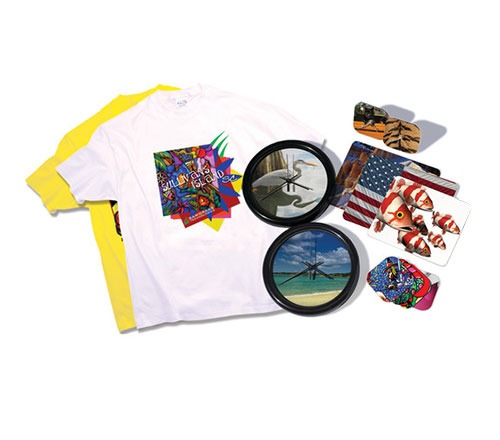 DYE SUBLIMATION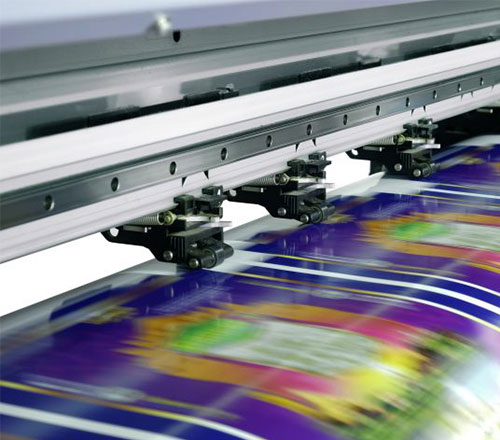 DIGITAL PLATES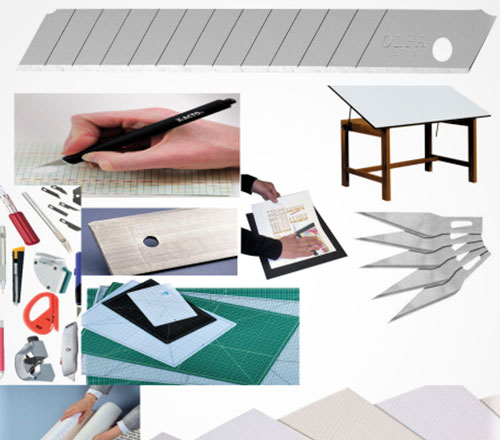 STUDIO SUPPLIES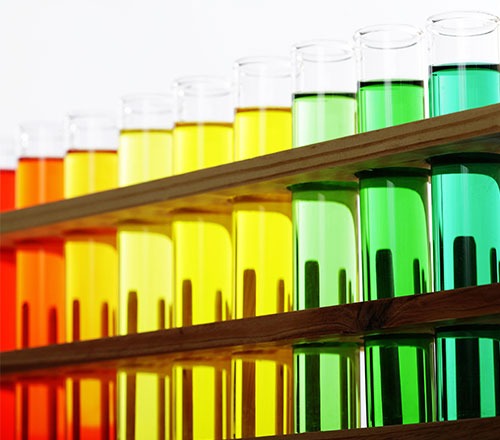 PRESSROOM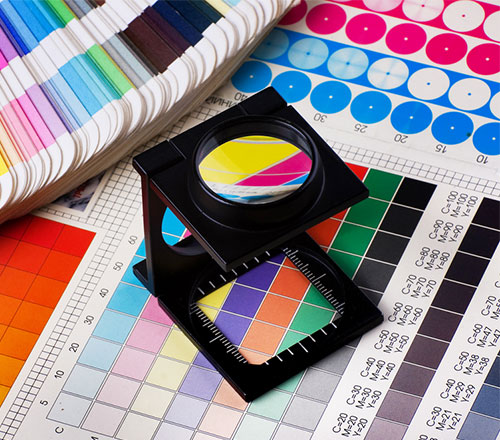 COLOR MANAGEMENT
SAS Graphic Supply
SAS Graphic Supply has provided the graphics community with industry leading products, innovative technologies and complete system solutions for over 35 years. Loyal customers, knowledgeable account managers, strong customer service and expert vendor support have contributed to our continued successful growth in the graphics industry.
We THANK our valued customers, reliable vendors and all support personnel and WELCOME all new customers into our community.
Learn More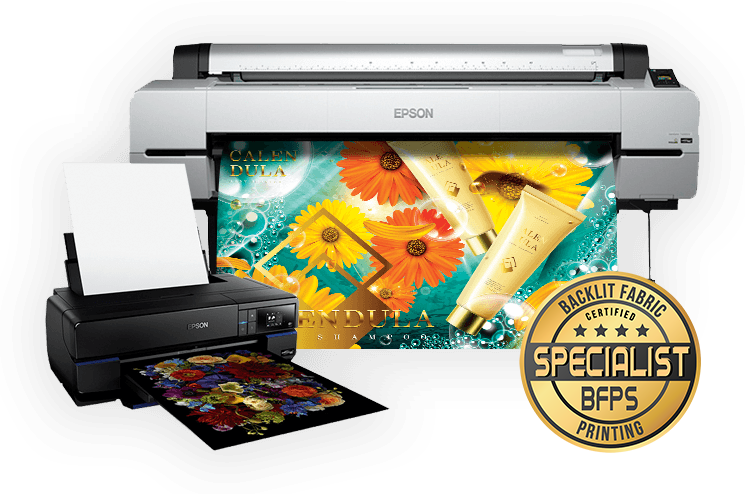 Acco Brands
Actega Kelstar
Advanced Greig Laminators Inc
Allied Pressroom Products
Amalgamated International
Anti-Marking Systems Inc
Applied Chemistries
ARTOGRAPH
Berkshire Corp
Berry Global
BMP America, Inc.
Brand Management Group
Burnishine Products (#1 Network)
C&A Coatings & Adhesives, Inc
C&W Pressroom Products
Canon Solutions America, Inc.
Cartolith
CGS Publishing
CMYK Distributors
Coldenhove Papier BV
Color Management Group
ContraVision North America
DAA International LLC
Day International, Inc.
Dickson Coatings
Dietzgen Corporation
Displays to Go
Diversified Display Products
Drytac Corporation
Dunlap Industries
DYC Supply
E&T Plastics
Eastman Kodak Company
Encapsulite International
Epson America
Essendant
Expolinc Corp
Felix Schoeller North America
Fine Eye/Chromaticity
Flashlight Digital
Fletcher Business Group
Foster Keencut
FujiFilm North America Corp
Fujikura Graphics Inc
GEI WideFormat (GEICalgraph)
George Knight & Co.
Glunz & Jenson
GMG Americas
Grafix
Grimco Inc
GTI Graphic Technology Inc
Hachette Book Group
Har Adhesives & Coatings
Hart Industries
Hiker USA, Inc
Hubergroup USA
ImageOne Impact
Ingram Micro Inc.
InkPress Digital Media
Intertape Polymer Group
Just Normlicht, Inc.
Kiian Digital
Kompac Technologies, LLC
Lehman, Inc
Lindenmeyr Munroe
Lineco University Products
MacPherson's
Maghold, LLC
Mark Andy Print Products
Mid States Graphics, Ltd.
Minnesota Mining & Mfg
Mitsubishi Imaging
Mutoh America
National Azon
Nova Pressroom Products LLC
NuStream Graphic America
Oki Data Americas, Inc
Pacific Graphic Supply, Inc
Pantone
Paper Mart, Inc.
Permalite
Photo Systems, Inc
Policrom Inc.
Premier Blanket Service, Inc.
Press Sense Films
Presstek Inc
Printers Oil Supply Co., Inc.
Printware
Proactive Technologies
Procam Controls, Inc.
PSI Engineering
Quality Media and Lamininating Sol
RBP Chemical Technology, Inc.
Ritrama
Roland DGA Store
S Walter Packaging
Sihl Inc
Southern Lithoplate, Inc.
Speed Press
Spiral Binding
Sprayway, Inc.
STS Refill Technology
Sun Chemical Corporation
Sunshine Paper Company
Superior Solvents & Chemicals
Support Products
Synnex Corporation
Taconic Wire
Testrite Visual Products
Tower Products Inc
Trelleborg Coated Systems US, Inc.
Ultraflexx
US Fluids
Valentine Packaging
Van Son Holland Ink Corp
Varn Products Company, Inc
Verseidag US
Xante Corp
Xitron Inc
X-Rite, Inc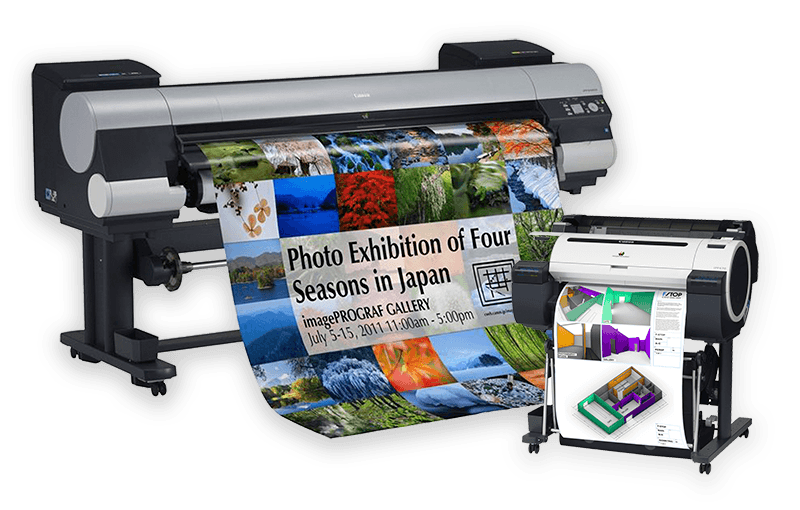 About Us
Founded in 1983, SAS has continued our tradition of loyalty and service over the years. Through this, we've become a leading supplier to the Northeast. Our commitment to these qualities has earned us the following distinctions.
Kodak Gold Reseller
Epson Premium Elite Retailer
#1 Network Eagle Award Winner
"Our desire to improve is only outweighed by our commitment to our customers."