SENFA Backlit Products
See the Beauty.
Experience the glow.
Unique fabrics for an array of backlit printed graphic display applications
Learn More
EXPERIENCE
THE
SENFA
DIFFERENCE
SEE
CERTIFIED
SPECIALIST &
SENFA
backlit PRODUCTS
SAS Graphic Supply is a top distributor of SENFA backlit products. When superior visual quality is what you and your clients are looking for, use these unique fabrics for SEG (silicone edge graphics) display applications. Suitable for use with transfer dye sublimation and UV curable inks.
THE SENFA BACKLIT FABRIC VISUAL DIFFERENCE
Transfer dye sublimation and UV curable inks penetrate the coated 100% woven polyester fabric fibers creating images of superior quality, detail and vividness when backlit. Don't settle for second best when printing for illuminated displays. Place your order for SENFA backlit products and see the difference.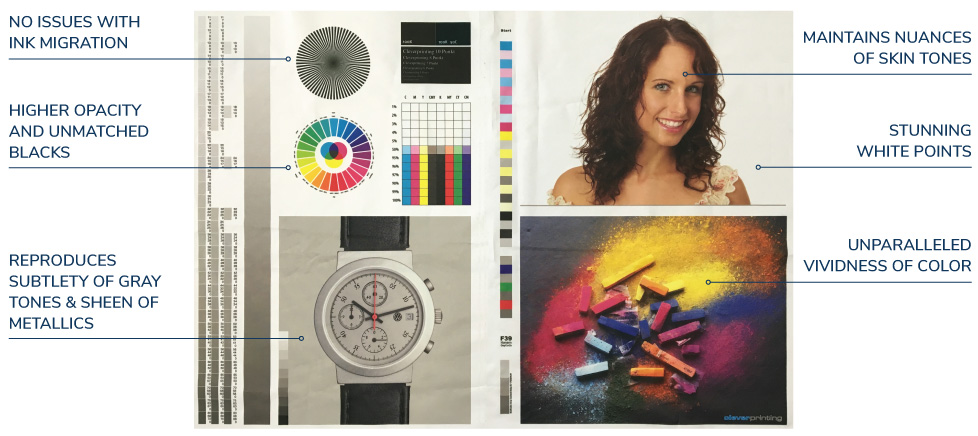 TEST PRINTING ON SENFA SUBLIMIS FABRIC FOR BACKLIT APPLICATIONS
#1 CHOICE FOR SUPERIOR VISUAL QUALITY GRAPHICS
Attributes: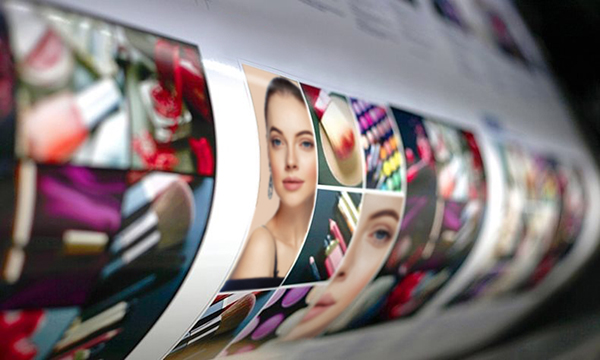 100% Woven Polyester
Soft hand and easy drape characteristics
Perfect for illuminated displays
Treated to meet indoor flammability safety standards
63" and 126" in width
Applications: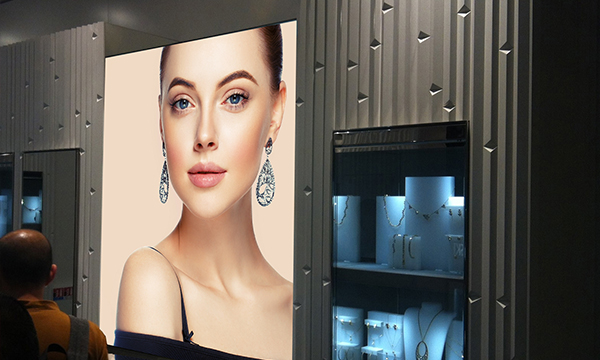 All Backlit Displays:
Indoor Banners
POP
Trade Shows
POS Retail Signage
Theatrical Signage
Frame & Gasket
SENFA SUBLIMIS & PEARL FOR BACKLIT APPLICATIONS
---
Highly versatile backlit fabrics made from 100% polyester, they're ideal for backlit and frame systems using dye sublimation and UV printing technology. Even as a coated media, they remain lighter than many of the uncoated textiles typically used for backlits. Ink migration is successfully reduced and light diffusion is excellent. These fabrics have passed all the necessary fire certification standards for indoor applications.
SENFA SUBLIMIS IS SUITABLE FOR PRINTING WITH TRANSFER DYE SUBLIMATION INKS
SENFA PEARL IS SUITABLE FOR UV CURABLE INKS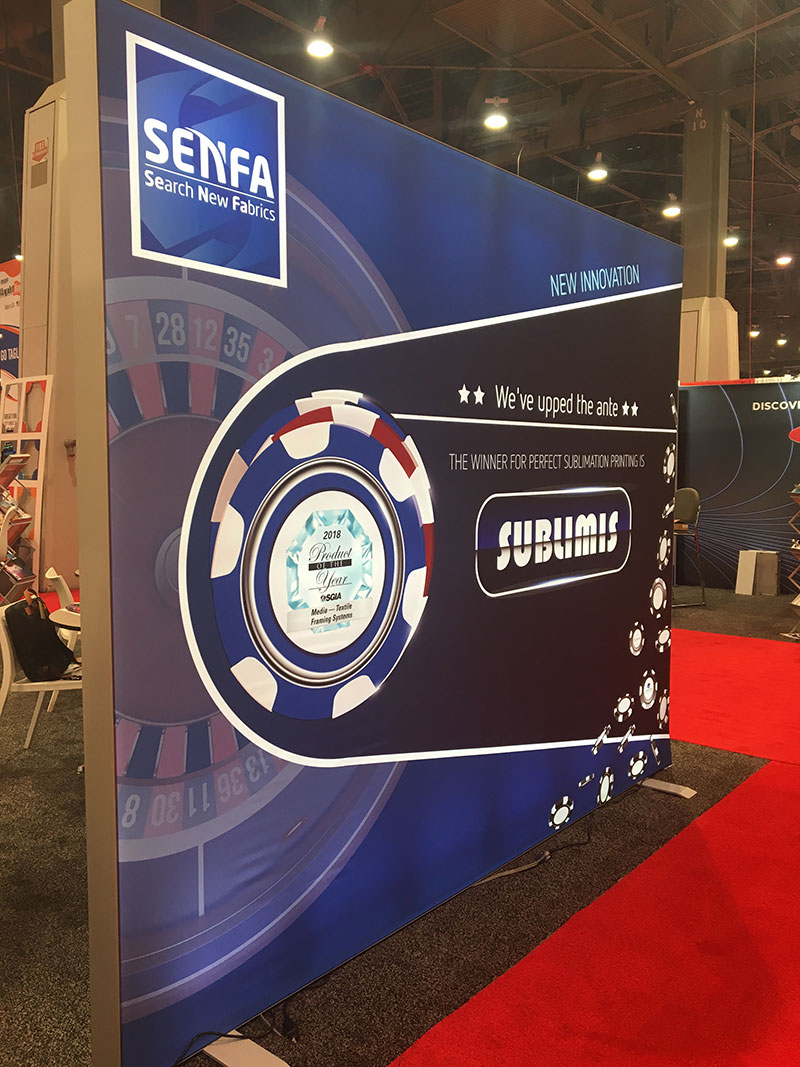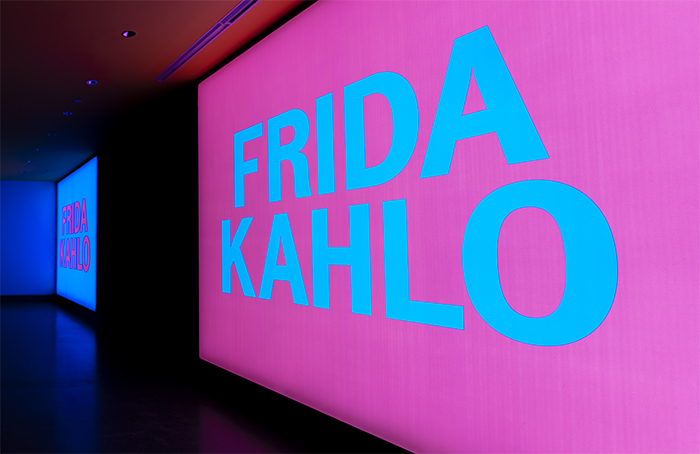 SUPERIOR
VISUAL QUALITY

EASIER
INSTALL

MEETS FIRE SAFETY
STANDARDS FOR INDOORS

LIGHTER
WEIGHT

CHEAPER
TRANSPORT

ENVIRONMENTALLY
FRIENDLY & PVC-FREE
BECOME BACKLIT FABRIC PRINTING SPECIALIST CERTIFIED (BFPS CERTIFIED)
Become Certified
---
Take the many advantages of printing graphics on SENFA Sublimis (dye sub) or Pearl (UV) fabric for backlighting to the next level and let the experts at SAS Graphics certify your company as a Backlit Fabric Printing Specialist.
Certification Process: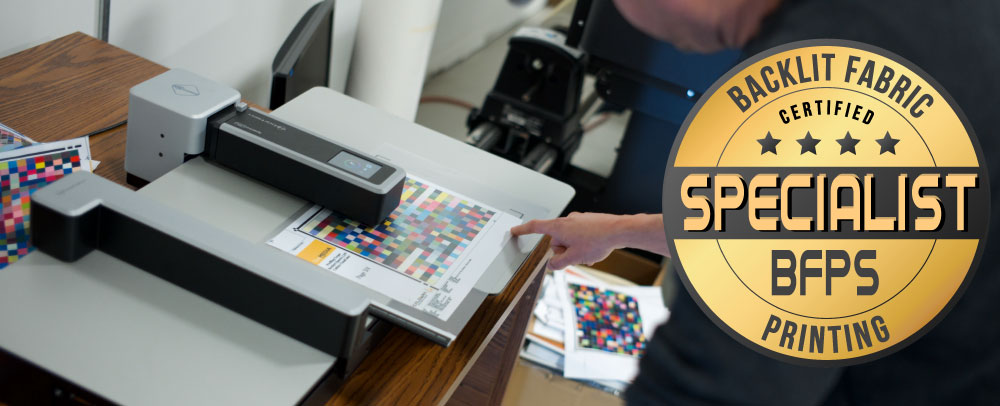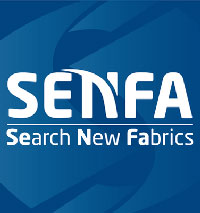 Option 1
Authorized SAS color specilaist comes onsite
Printed fabric is profiled using our equipment
Adjustments are made to achieve optimal printing quality
BFPS Certificate issued
VIEW PRICING DETAILS
Option 2
Customer provides sample print to SAS for evaluation (download sample here)
Sample is either passed (you are Certified) or failed
If failed, we explain why and provide steps to correct the issue
Process is repeated until sample passes and your company becomes BFPS certified
VIEW PRICING DETAILS
When end-users look for printers with the capabilities and experience to print on the highest quality fabric for backlighting, having the Backlit Fabric Printing Specialist Certification will alert them to your qualifications.
Certified Specialists will receive a BFPS promotion kit including certification logos for website and digital promotions. In addition, your company name and contact information will be listed on our SAS BFPS Certified website page as a recommended vendor. Click below or call 800.722.7727 to begin.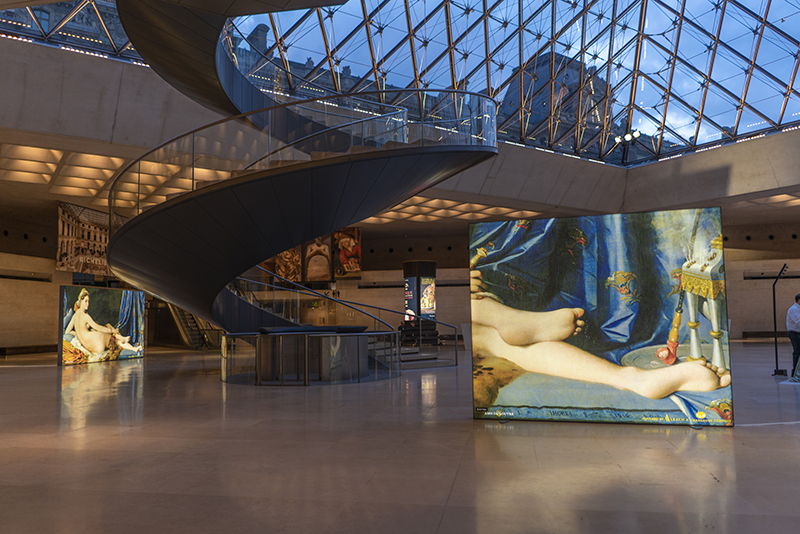 Superior SENFA Products.
Superior Visual Results.
Be a backlit fabric printer
Use the best for the best
Become certified