TRADE SHOWS
Make a
Statement.
Experience the
GLOW.
Attention-grabbing & impactful backlit printed graphic displays for trade show applications
FIND A SENFA FABRIC PRINTER
FOR GRAPHICS WITH SUPERIOR VISUAL QUALITY
SENFA SUBLIMIS & PEARL
USED BY THE BEST PRINTERS FOR THEIR CLIENTS
When superior visual quality is what you are looking for, demand printing on these unique fabrics for SEG (silicone edge graphics) display applications. Suitable for use with transfer dye sublimation and UV curable inks.
Find a SENFA Fabric Printer near you
THE SENFA BACKLIT FABRIC VISUAL DIFFERENCE
Transfer dye sublimation and UV curable inks penetrate the coated 100% woven polyester fabric fibers creating images of superior quality, detail and vividness when backlit. Don't settle for second best when printing for illuminated displays. Place your order for SENFA backlit products and see the difference.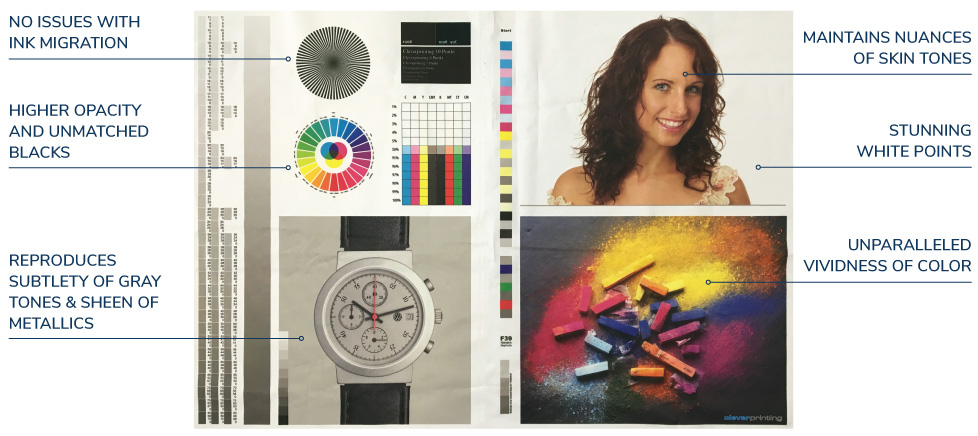 TEST PRINTING ON SENFA SUBLIMIS FABRIC FOR BACKLIT APPLICATIONS
#1 CHOICE FOR SUPERIOR VISUAL QUALITY GRAPHICS

SUPERIOR
VISUAL QUALITY

EASIER
INSTALL

MEETS FIRE SAFETY
STANDARDS FOR INDOORS

LIGHTER
WEIGHT

CHEAPER
TRANSPORT

ENVIRONMENTALLY
FRIENDLY & PVC-FREE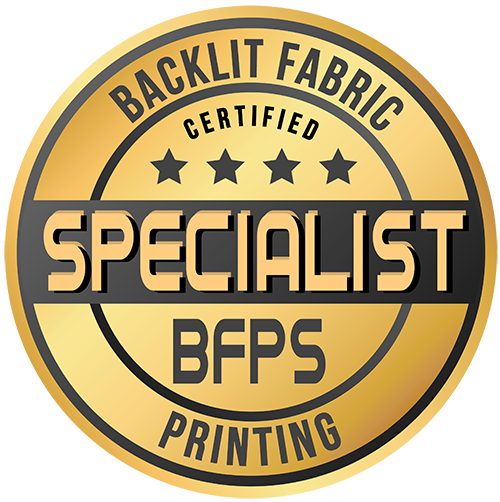 See below for a list of certified backlit fabric print specialists. They have demonstrated that their printing meets the high standards of the SAS certification process.
SENFA Certified Printers